Ship of the Day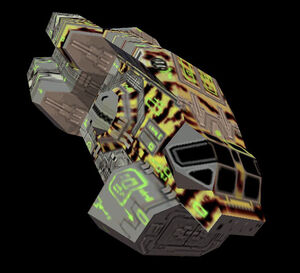 Featured Article

Homeworld is the critically-acclaimed first installment in the computer game series of the same name. Released in 1999 the game covers the first part of two-part (with a one-part spinoff) computer game series. Upon release the game quickly became a surprising success, taking the Game of the Year award from IGN. Since then the game has been the only of its kind (a 3D real-time strategy game) to be highly successful.
Join Encyclopedia Hiigara!
Everyone can join and edit Encyclopedia Hiigara!


What you can do now:
Random Tips
TIP: Have got any questions about Encyclopedia or Homeworld games? Ask on the forums!