Home
Talk

36
599pages on
this wiki
Ship of the Day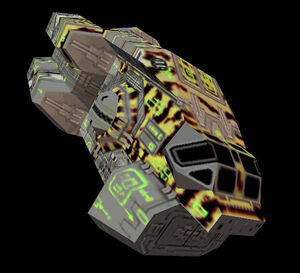 Featured Article
Homeworld 2 is the sequel to the acclaimed 1999 Game of the Year Homeworld by Relic Entertainment. Homeworld 2 was delayed by a year due to arguments between Relic and publisher Sierra Entertainment, only adding to fan anticipation. Unfortunately when it was released in 2003 it was only a minor success and viewed by fans as a major disappointment because of complaints on issues ranging from the storyline to gameplay changes from the series.
Join Encyclopedia Hiigara!
Everyone can join and edit Encyclopedia Hiigara!


What you can do now:
Random Tips
TIP: galleries are places where you can find collections of images related to the topic.