Knowledge library
Hi, I'm Sky_walker, aka SkywalkerPL, current administrator of Encyclopedia Hiigara. I do my best for it to be best source of all Homeworld related informations, as I hope it is now. I'm also active member of Homeworld Community, and from time to time I create some fan arts. I'm expirienced wikian, and if you have any problems I'm willing to help



Contact:
IRC: irc.hwcommunity.com #homeworld or irc.freenode.net #wikia
Mail thought Encyclopedia
Message on Discussion page, I have turned on mail notification.

There are 3,140 pages, 619 articles,
883 images and 321concept arts now.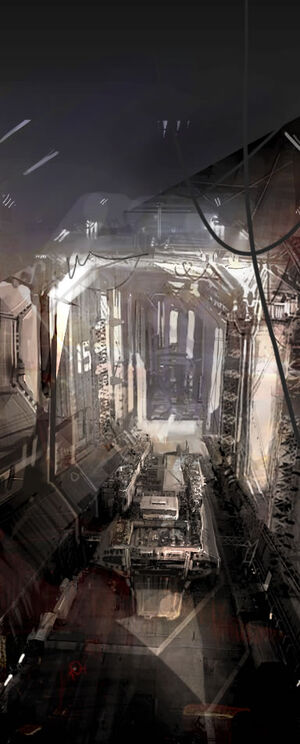 My edits: 1,734 in Articles 944 in Images 369 in Templates

For full list of my edits see Contributions

My Useful links
Edit
My subpages
External links